Podcast: Play in new window | Download (0.0KB)
Subscribe: Android | Email | Google Podcasts | RSS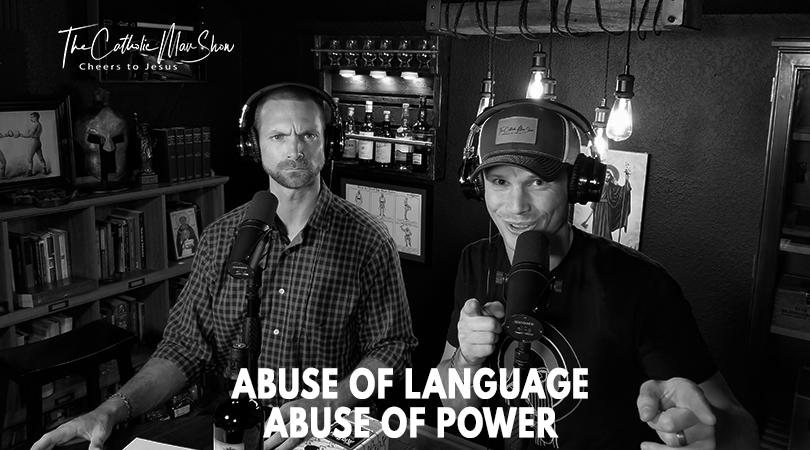 Josef Pieper's essay on, "Abuse of Language, Abuse of Power" – Let's discuss!
About our drink:
Ardbeg Blaaack is the feisty Limited Edition bottled in celebration of the 20th Anniversary of the Ardbeg Committee, founded in the year 2000.
To mark such a momentous occasion, the Distillery vowed that the casks used to honour their global flock would be right on the nose. For the first time in Ardbeg's history, they rounded up Pinot Noir casks from the country that lies the furthest distance from Islay – New Zealand, that other remote island nation where sheep have been known to outnumber the locals by 7:1.
Ardbeg Blaaack knits together velvety summer fruit pudding and bitter cherry, with a deeper edge of soot and Ardbeg's hallmark smoke.
About our gear:
Air Compressors
Whether you're a contractor, heavy-duty mechanic, automotive technician, or serious hobbyist, you need an air compressor that can keep up. Check out this jam-packed compressor buying guide and learn more about what to look for in your next air compressor.
About the Topic:
Words matter and serve a purpose. This week we look into Josef Pieper's essay. Can a lie be communication? What is flattery? Let's talk about language and its uses.