Podcast: Play in new window | Download (0.0KB)
Subscribe: Android | Email | Google Podcasts | RSS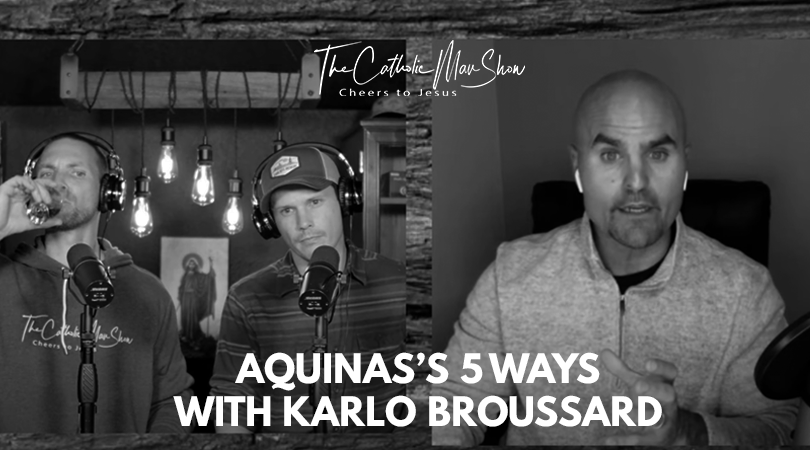 Karlo Broussard, Catholic Answers speaker, apologist, and author, joins us to give us a brief summary of the 5 ways in preparation for the course we are launching in January
About our drink:
Glenmorangie Malaga 12 years got a finishing maturation in Malaga wine casks.
The Glenmorangie Malaga was aged for 12 years after its distillation on February 18, 2008 (yes, the Moet Hennessy press release actually states the exact date of distillation), starting in ex-bourbon barrels for eight years. For the finishing maturation, Dr. Bill Lumsden, Director of Distilling, Whisky Creation & Whisky Stocks, chose casks that previously contained Malaga Dulce, a Malaga wine with a high residual sugar content. In these ex-Malaga casks, the whisky spent another four years, following the high Glenmorangie standards of extra maturation.
About our gear:
N/A
About the Topic:
We give a sneak peek what our course we will be launching with Karlo Broussard starting January 4th for our patrons. This 9 lesson course will break down St. Thomas Aquinas's 5 ways for the proof of the existence of God with handouts that will be made available. Sign up today to get access on January 4th, 2021.