Podcast: Play in new window | Download (0.0KB)
Subscribe: Android | Email | Google Podcasts | RSS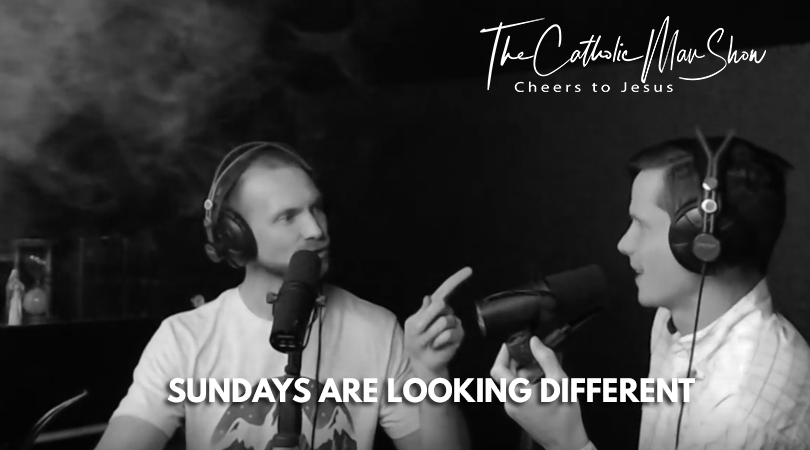 SUNDAYS SHOULD LOOK DIFFERENT
About our drink:
The "single malt" designation means that the whiskey was distilled in a single distillery. GullyTown is the first single malt whiskey that Restless Spirits has produced — the rest of their line is exclusive imports from Ireland or blends. Find out more here.
About our gear:
A cordless drill is the most important power tool you'll buy. It's the one you'll rely on for big projects, such as building a deck and remodeling a kitchen, and for smaller tasks, like installing fixtures and assembling furniture. You might even need your drill to service other tools. See which cordless drills consumerreports.com suggests.
About our topic:
Sundays have to look different than the rest of the week. It is even more of a challenge currently with public Holy Masses canceled. We talk about it this week and give some ideas on what to do.
About our drink: Gullytown Double Barrel Single Malt
About the gear: Cordless Drill
About our topic: Sundays should look different